.
.
.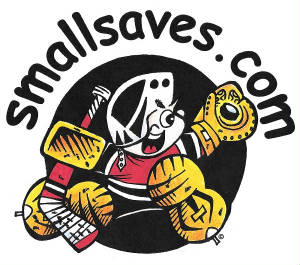 Welcome to the on and off-ice
antics of a little youth hockey
goalie named... Small Saves!

Small Saves Cartoon for the Week of 8/15/2022.


.
.
.

Click on the links to see all Small Saves has to offer!
To contact us, please click on our email address.
.
.


Small Saves is a Registered Trademark.
All rights reserved.
Copyright 2022.