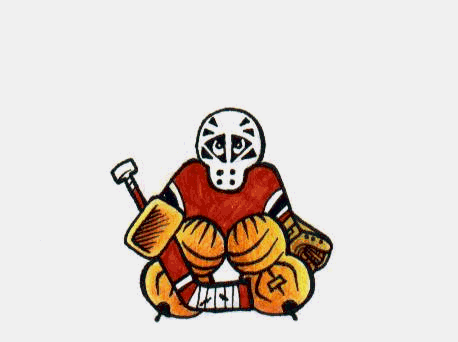 Welcome to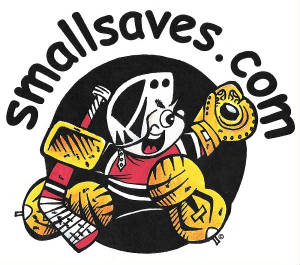 Small Saves cartoon for the week of 1/20/2019

Enjoy Small Saves in the pages of USA Hockey Magazine!
Small Saves can now be customized to your teams colors! For inquiries, please contact us at~
.
Please click on the links below to be taken to the page you'd like.

Small Saves is a Registered Trademark.
All rights reserved.
Copyright 2019.