"An instant holiday classic for anyone who loves the game of hockey!"
"The Forgotten Goalie" is now available for an absolutely must-have book to read for the Christmas season!



Small Saves' NEW Cartoon Collection Book is OUT!
To order your copy, please click on the cover. To see ALL his books, please visit our book section.
.
.
.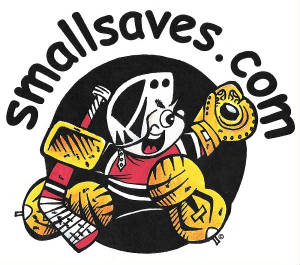 Small Saves Cartoon for the Week of 11/20/2020
.
.
.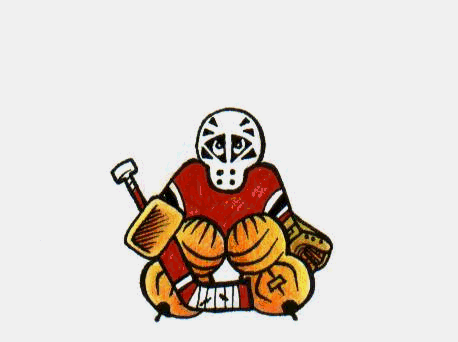 .
.

.
.

.
.
.

.
.

.
.


Would you like the latest Small Saves cartoon emailed directly to you, along with updates on the latest news, merchandise, etc? Just send us an email saying you'd like to be put on the list, and we'll happily add you!
'
'
'

Small Saves is a Registered Trademark.
All rights reserved.
Copyright 2020.