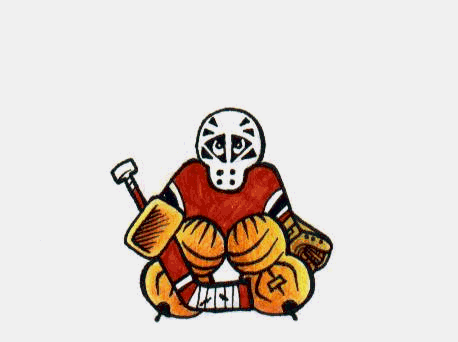 Welcome to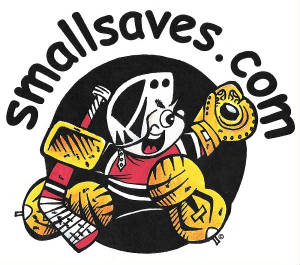 Small Saves cartoon for the week of 3/15/2019

Enjoy Small Saves in the pages of USA Hockey Magazine!
Enjoy Small Saves as he teams up with
Renfrew Pro, the toughest tape in town!
Click on the logo or cartoon For all
your hockey tape needs!
.
Please click on the links below to be taken to the page you'd like.

To contact Small Saves, just email us at:
Small Saves is a Registered Trademark.
All rights reserved.
Copyright 2019.