Welcome to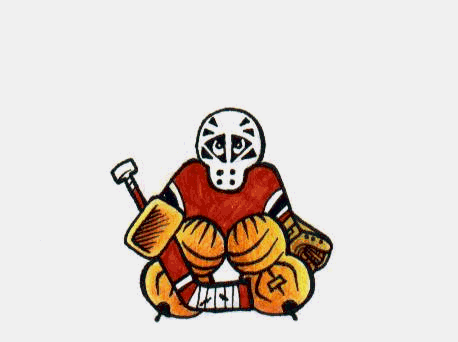 Small Saves cartoon for the week of 5/19/2017
A very special thank you to Christie Casciano Burns, Television News Anchor in Syracuse, NY, and author of the beloved "The Puck Hog" children's Hockey book series. She read my Small Saves book, "The Goaltenders' Creed" to the children at one of the many schools she visits to read to! Thank you for sharing Small Saves with the classroom! :)
To see the VIDEO of Christie Casciano Burns reading "The Puck Hog & Small Saves", just click here.
A very special thank you to author and friend, K.P. Lynne! She has helped me with the editing of my next book, along with promoting my work, and helping me learn the ropes about the publishing business. I am honored, and look forward to collaborating with her on future projects!







Thank you for stopping by to visit Small Saves!
Please click on the links below to be taken to the page
you'd like to see! : )
Our email address: smallsaves@comcast.net
Small Saves is a Registered Trademark. All rights reserved. Copyright 2017. James DeMarco