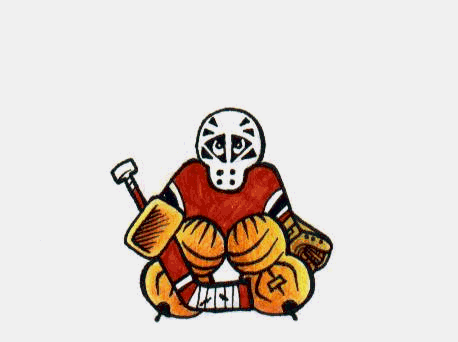 Welcome to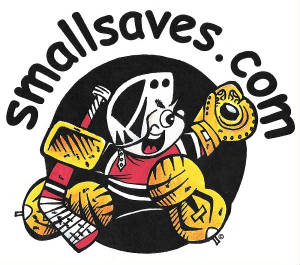 Check out Small Saves' store for all the great items we have available for sale! Books! T-Shirts!...and more!
Cartoon for the week of 12/17/2018

Enjoy Small Saves in the pages of USA Hockey Magazine!
.
Please click on the links below to be taken to the page you'd like.

Our email address: smallsaves@comcast.net
Small Saves is a Registered Trademark.
All rights reserved.
Copyright 2018.