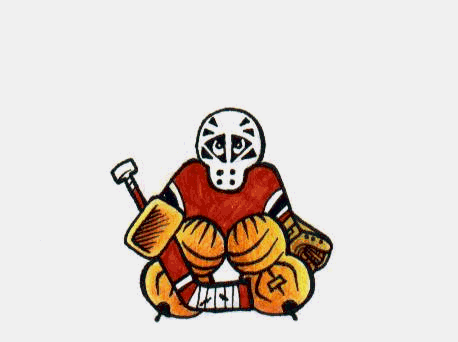 Welcome to
Small Saves cartoon for the week of 1/12/2018




Small Saves is now featured in USA Hockey! To see each great issue featuring fantastic articles, photos and more, please click on the logo below. A special thank you to everyone at USA Hockey for making Small Saves a part of their magazine!
Please click on the links below to be taken to the page you'd like.
Please check out our other T-shirts we offer.
From sports to cat fanciers, we have something for everyone!
Check back often, as our line of shirts is growing!
Our email address: smallsaves@comcast.net
Small Saves is a Registered Trademark.
All rights reserved.
Copyright 2017.