Welcome to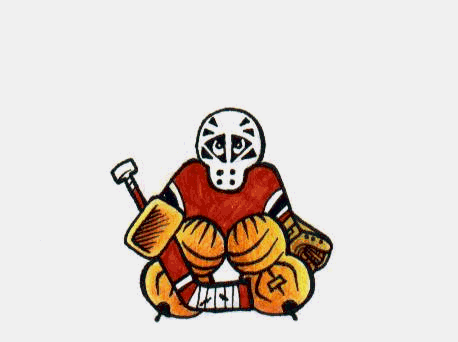 Small Saves cartoon for the week of 9/15/2017




Thank you for visiting Small Saves!
To see our cartoons, original goalie and hockey T-Shirt designs, Syndication and Art services, Small Saves books, news and contacting us and more, just click on the links! : )
Our email address: smallsaves@comcast.net
Small Saves is a Registered Trademark. All rights reserved. Copyright 2017. James DeMarco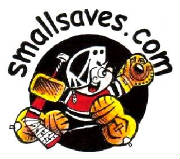 Our other awesome T-Shirts!