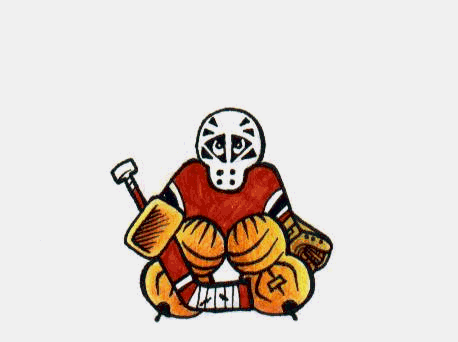 Welcome to
Small Saves cartoon for the week of 11/24/2017



Pro Hockey News' book review of
"The Day the Dinosaurs Played Hockey!"
Please click on the book cover to read. : )
Look for Small Saves in the Jan., 2018 issues of USA Hockey Magazine! Click on link to be taken to their page.
Check out Small Saves on StinkySocks Hockey's Media Outlets!

Please click on the links below to be taken to the page you'd like.
Please check out our other T-shirts we offer.
From sports to cat fanciers, we have something for everyone!
Check back often, as our line of shirts is growing!
Our email address: smallsaves@comcast.net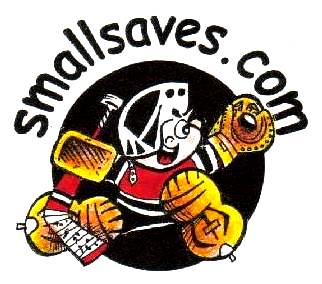 Small Saves is a Registered Trademark.
All rights reserved.
Copyright 2017.